Green Audi Research Hub
With a commitment to excellence, Green Audi has been delivering the highest quality luxury automobile service for years. They have spent years establishing long standing relationships with their customers. They always have a premier selection of new and pre-owned Audi vehicles. They also provide expert financing and service for your vehicle. The staff at Green Audi is highly qualified with years of experience and always committed to your needs.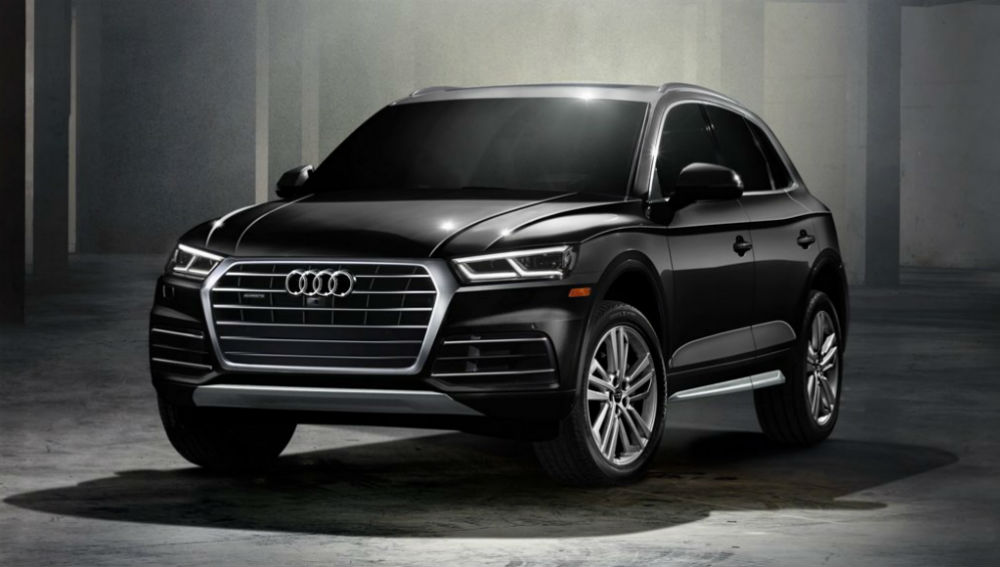 Why Buy From Green Audi in Springfield, IL?
Green Audi is known for their commitment to excellence, and people know this. They always provide customers satisfaction and deliver a true luxury product. Anyone looking for the most complete luxury automobile experience available near Peoria, IL will find it at Green Audi. They provide a true selection of quality vehicles at the best prices for you. No one else has the financing expertise to let you get what you want. Even more, no other Audi dealership near Peoria, IL can provide their level of customer service. Their staff has years of experience and is dedicated to taking care of your needs. You will know you are a valued customer when you stop into Green Audi. Their state of the art dealership is located at 3881 W. Wabash Ave Springfield; IL 62707 and become part of the Green Audi family.