What Is Audi Quattro & What Audi Vehicles Is It Available On?
World Class Peace Of Mind
Who doesn't want peace of mind while driving on the roads of Springfield,IL at night. An increasingly popular option for all those looking for extra peace of mind in tough road conditions is the Audi Quattro.
If you enjoy the occasional off-roading adventure, a Four-Wheel-drive vehicle can offer the added control and power that's needed behind the wheel. Cars with Quattro can provide improved control by automatically transferring power from the vehicle's front, center, and rear differentials as needed.
What is Quattro?
In layman's terms, Quattro simply means four in Italian, and is a registered trademark of Audi. It is a legendary Four-Wheel drive technology or system used by Audi on some of its vehicles, where the optimal power is delivered to each wheel as needed to deliver superior handling and phenomenal grip. Quattro provides high levels of active safety and dependable traction on most roads.
Nearly 30 years ago, Audi introduced the concept of a car with permanent four-wheel drive and since then it has revolutionized the automobile industry especially the driving experience. The benefits of Quattro has set new benchmarks for engine performance, resulting in increased driver confidence.
The Audi vehicle comes with a horizontal engine configuration, and is equipped with Quattro . Featuring a 40:60 rear torque bias, Quattro offers sports car-like performance and handling with maximized traction.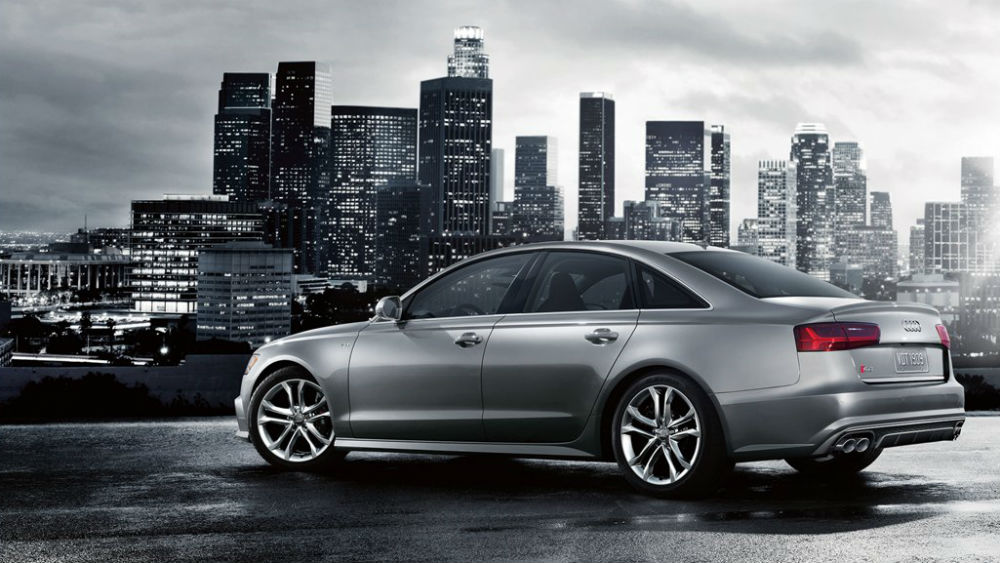 What Makes Quattro Different Than Other AWD Systems?
The power of vehicles installed with a Quattro mechanism is that it gives the driver full confidence unmatched traction when you need it the most.
Quattro instantaneously responds to differences in wheel speed with dynamically adjusting its power to meet the needs of the wheels, causing the best traction. It is supported by an innovative electronic control system that together with Quattro offer numerous benefits over other all-wheel drive systems.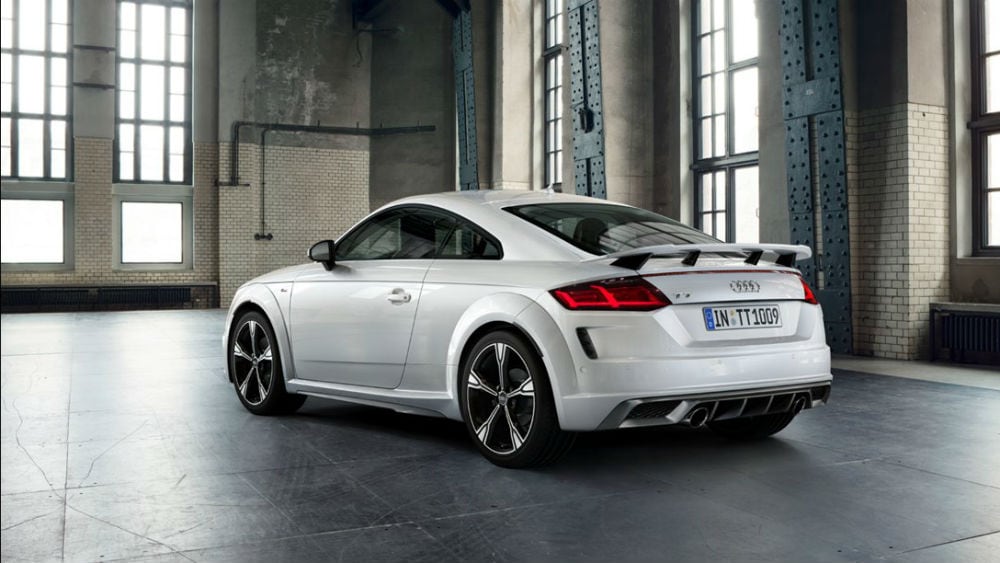 The Quattro cutting-edge technology offers dynamism and safety as well as conveying an exclusive, unique driving pleasure. An Audi with Quattro drive also makes safe and trouble-free progress where four-wheel drive vehicles no longer have propulsion - for example on slippery or unpaved road surfaces.
Why You Want Quattro
One of the biggest choices to be made during a sports car buying process is whether to go for all wheel drive or four-wheel drive systems. Nowadays a wide variety of cars are available which offer different configurations of all-wheel and four-wheel drive.
Audi has been dominating the market with its legendary Quattro system. Quattro offers much more grip than the two-wheel and four-wheel drive models as it helps a car to pull efficiently when in stationary, braking, or acceleration modes.
Whatever weather condition comes your way; rain, snow, or ice, Audi's legendary Quattro four-wheel drive system tackles it head on and prevails. When you encounter rainy conditions on the road, of course, you want to feel safe behind the wheel and have total peace of mind.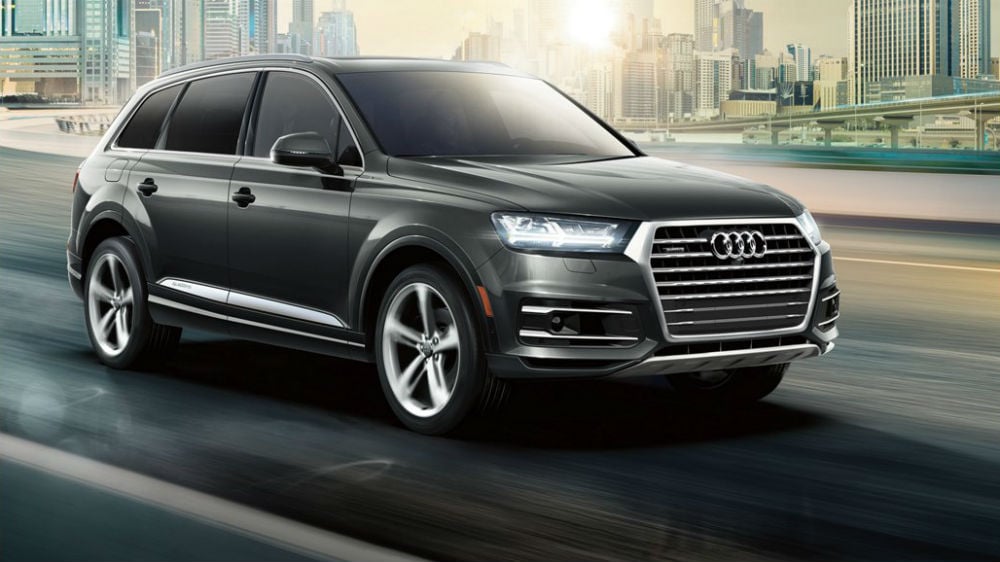 Vehicles Quattro Is Available On
Audi understands that every vehicle is unique and therefore has specific needs to be met for it to perform at its best on the road. This understanding means different versions of Quattro are available on different Audi models.
The Quattro four-wheel drive is a cornerstone on which Audi stands. Now the brand is strengthened further with new models and new technologies. The Quattro in the electrified power train represents a completely new concept for the mobility of the future.
With more than eight million models produced with Quattro technology, Audi is the most successful premium manufacturer of vehicles with permanent four-wheel drive worldwide.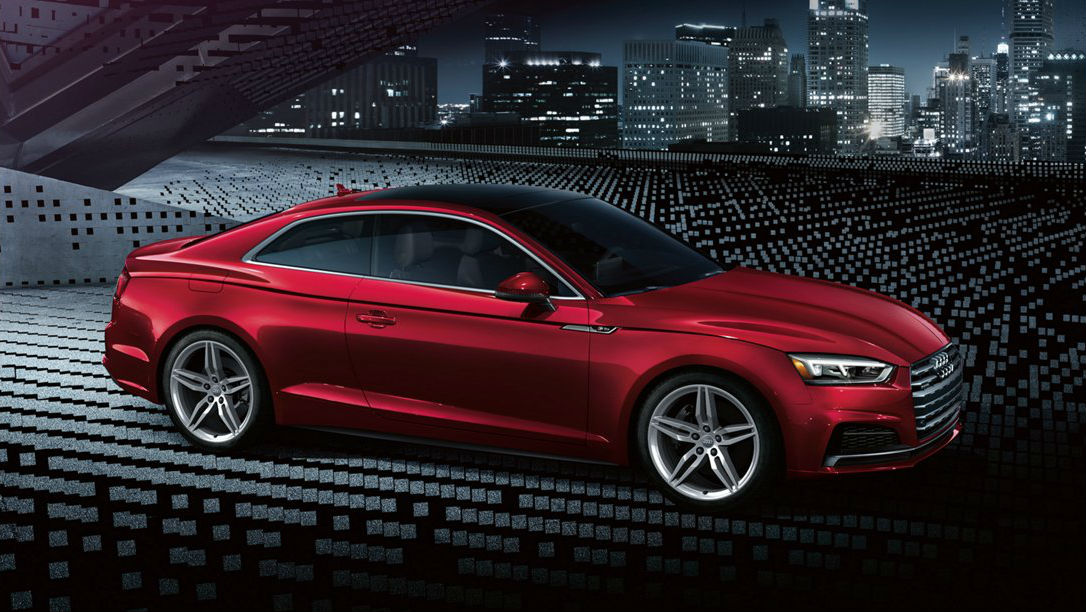 Quattro All-Wheel Drive
A3, A4, A5, A6, A7, A8
S3, S4, S5, S7
RS 3, RS 5, RS 7
Q3, Q5, Q7, Q8
SQ5
E-Tron
TT, TTS, TT RS
R8
Quattro Sport Rear differential
Why Buy From Green Audi In Springfield, IL?
Quattro is much more than just a four-wheel-drive system, the technology senses when the brakes may lock or the wheels may spin, and automatically adjusts power across all four wheels allowing the car to drive smoothly in every situation.
Don't believe us? Try Quattro for yourself. Come into your local Green Audi in Springfield, IL and test drive a Quattro today!